CHANGZHOU SEM MATIC CO., LTD (SEM China) was established in 2012 and is located in Wujin District, Changzhou City, Jiangsu Province. It is the China branch of the SEM MATIC Groups.
CHANGZHOU SEM MATIC CO., LTD (SEM China) specializes in the production of high-precision, high-performance ceramic structural parts and functional ceramic parts, and has many unique innovations in the manufacturing process, processing technology, and market application development of various types of special ceramic materials.
SEM China in micro and nano porous ceramics, high performance ceramic shaft/shaft seal, self-lubricating material ceramics and other fields, with excellent performance of products, high precision quality, complete solutions, to bring customers beyond the expected value.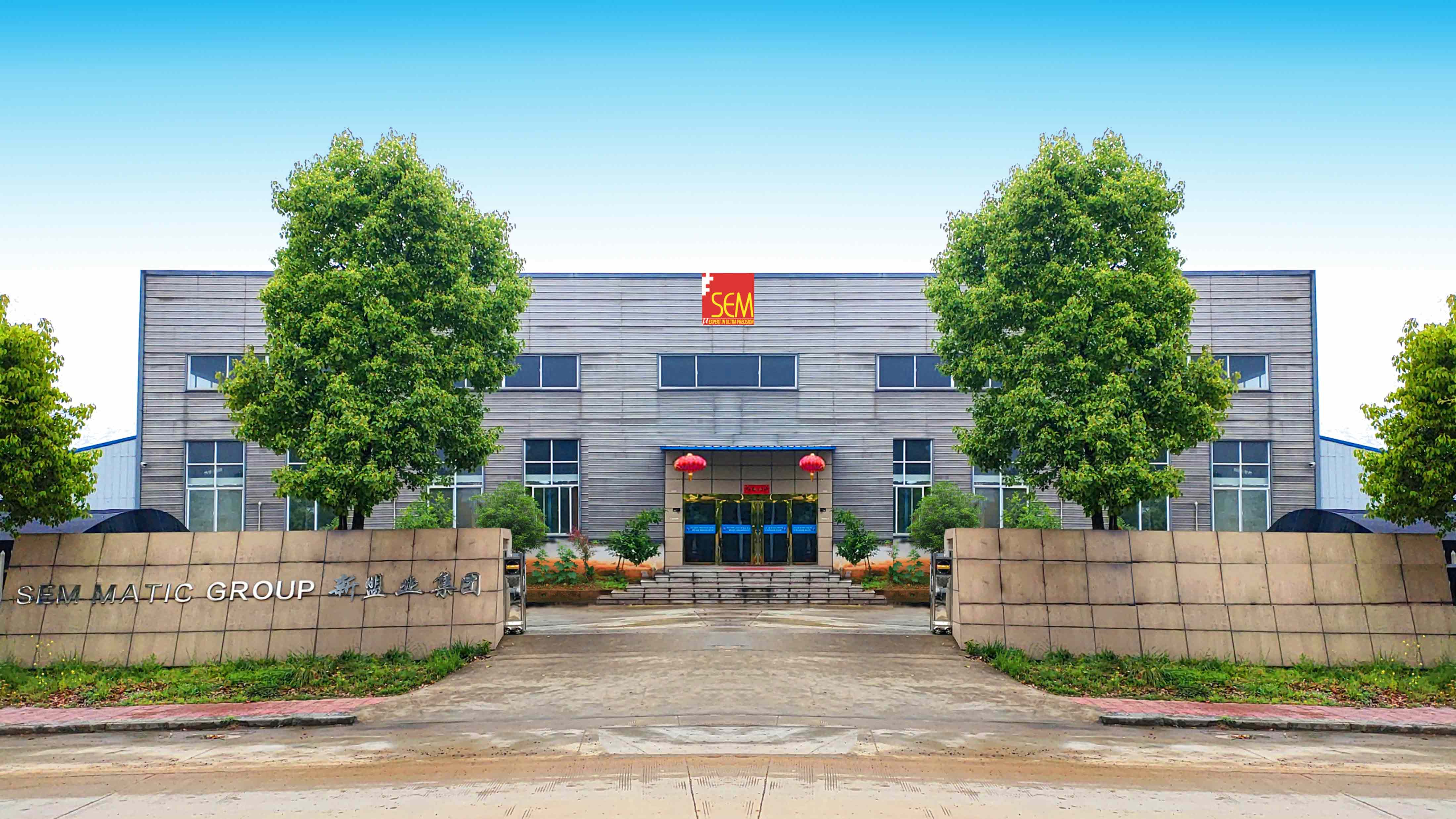 SEM China mainly produces various precision alumina products, micro and nano porous ceramic products, self-lubricating ceramic material products, aluminum titanate products, refractory products.
The products are used in precision machinery, energy industry, electronic equipment, automation equipment, medical equipment, auto parts and other industries.
We welcome customers to choose our technical services and our products.
The company has a reasonable talent structure, with a number of high-quality talents from different countries and regions (Taiwan, Singapore, Malaysia, China) as the main technical backbone.
They are senior talents with more than 10 years of working experience in ceramics. They have rich experience in R & D, production, quality control, supply chain management, product management and customer service of precision ceramic parts and functional ceramics.
The company has a strong technical team, more than 70% of them have a university degree or above, and most of them have rich working experience.
In order to develop high-quality products that really meet the needs of the enterprise, the enterprise specially employs experts from various industries as consultants to closely track the technical and industrial development characteristics of precision ceramic manufacturing, constantly optimize product performance and quality, so that users can get the best service and the last return on investment.Our team is composed of high-quality management talents and excellent professional and technical talents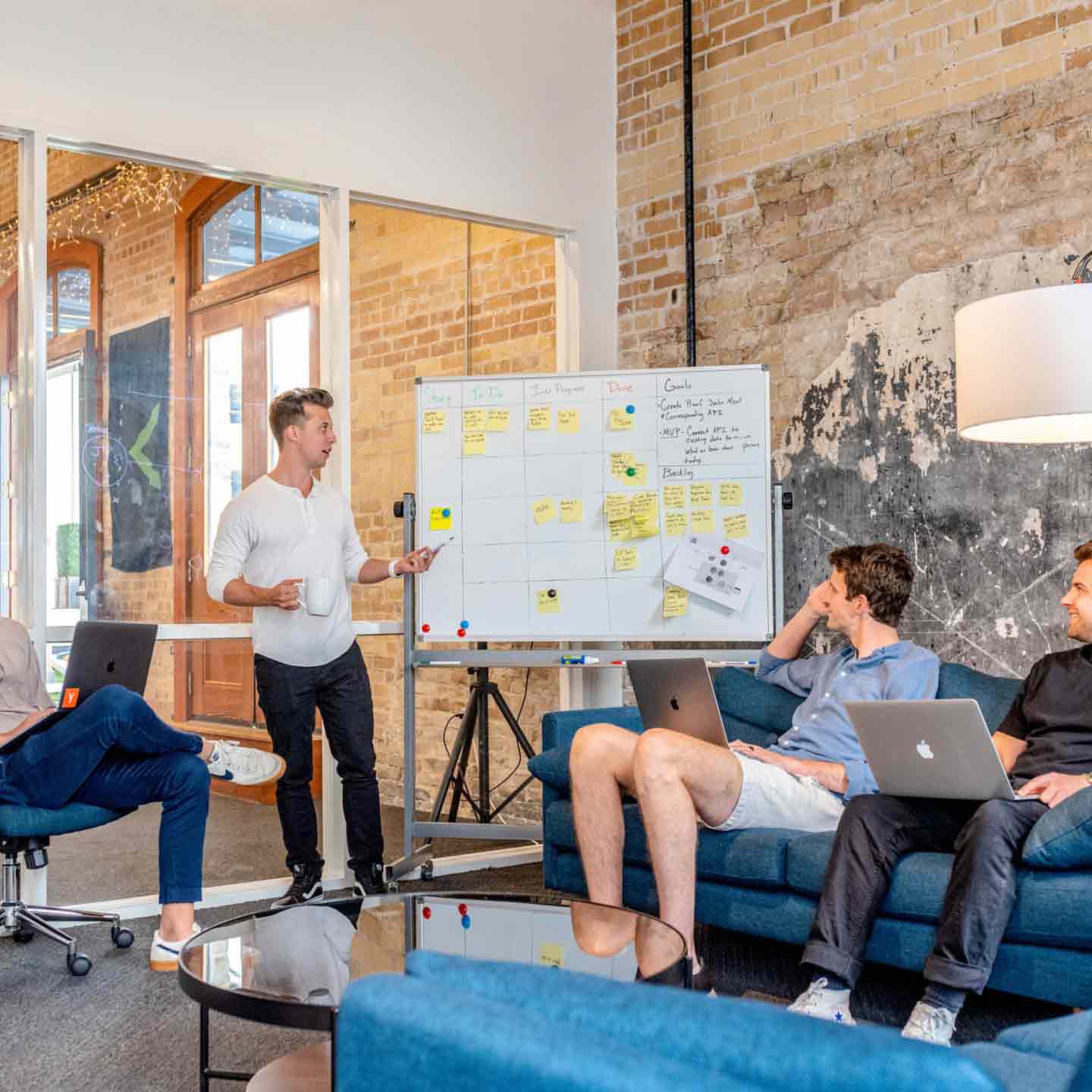 The corporate culture of SEM China
"Responsibility, Sharing, Caritas".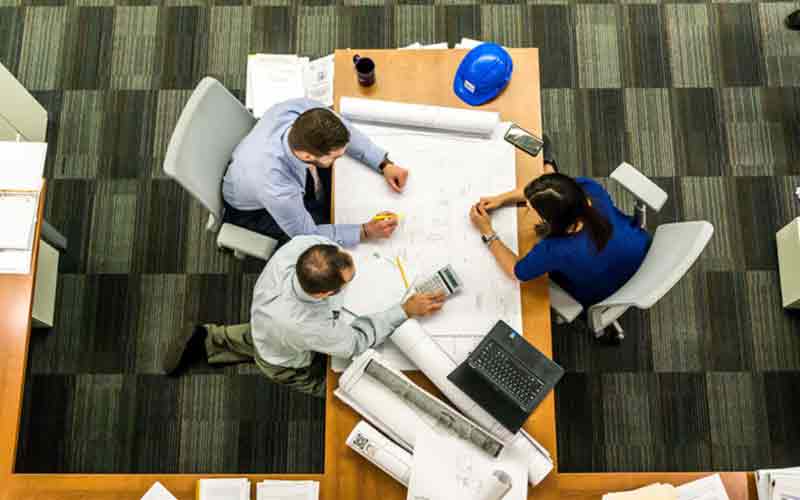 responsible for the quality of products required by customers, is the foundation of the company's development.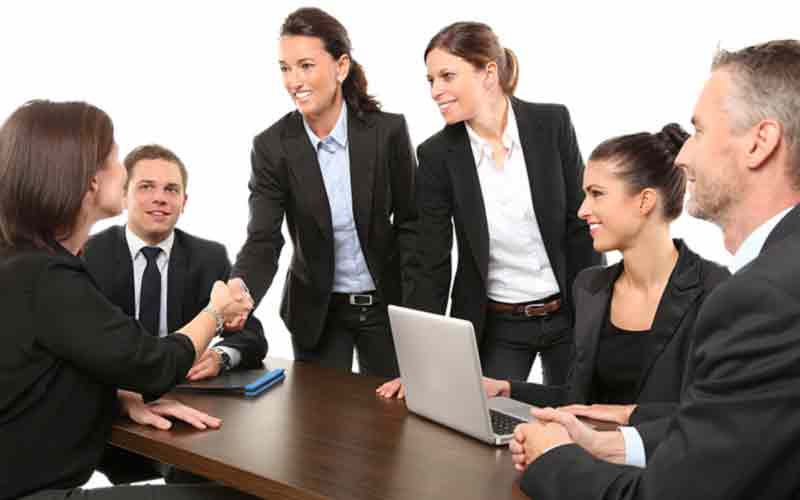 the company should establish a win-win cooperative relationship with its service objects, business partners and competitors to achieve common development.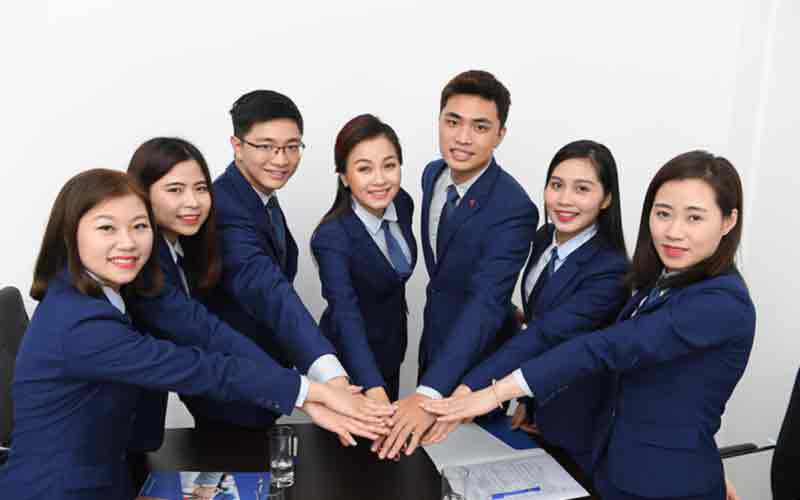 the company is a big family, to achieve mutual respect and love, to achieve the lofty goal, create a better future.